A Special Offer for
Move-Up Sellers

of Anne Arundel County…
Save Thousands of Dollars on the Sale of Your Home!!
Contact me, and if you qualify, you can sell your house for a total commission of just 4%
Benefits of the Move-Up Seller Program:
I will coordinate the settlements of the sale and purchase of both properties.
You receive the same professional service as you should normally expect from a full service Realtor.
You have one exclusive agent to handle all of the details.
Open Houses until your home is sold.
No Admin Fees Ever.
AND you save thousands of dollars in the process.
If you give me 20 minutes – I'll show you how to save thousands on the sale of your home.
Call or Text me today to set-up a listing appointment.
Vincent Goldsmith
410-834-1485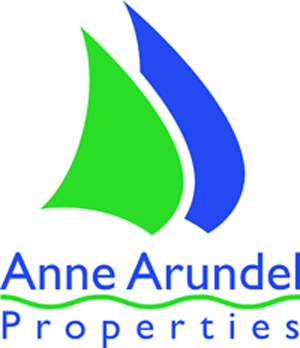 I am a licensed Realtor with Anne Arundel Properties (410-224-0155)
This is an Exclusive Offer… Do You Qualify?
This is

only available to select move-up sellers

in

Anne Arundel County

who meet the following criteria:
You have a primary residence to sell in Anne Arundel County.
You do not currently have your house listed with another agent.
You do not currently have a Buyers Agency agreement with any other agent.
You agree to get pre-qualified for your next purchase.
If you are purchasing a new construction home, then I must accompany you on your first trip to the builder's sales office.
You must be looking to purchase a home of equal or greater value than the home you're selling.
You are purchasing a home in Anne Arundel County, Howard County, Prince Georges County or Calvert County.
Due to the high level of professional service that I'm offering through this special,
I can only
do a limited amount of these transactions at any given time


– so contact me today!

Not ready to sell? Read this Free Report for when you're ready.

Learn how you can afford to buy your next home!

If you're considering selling your home to buy another home, get this Free Move-up Seller's Report:

Here's what you'll get:
=> How to know when it is time to move.
=> How to plan your next move.
=> Anne Arundel Country Market Statistics.
=> BONUS: Financial Planning Worksheets for planning your next move.