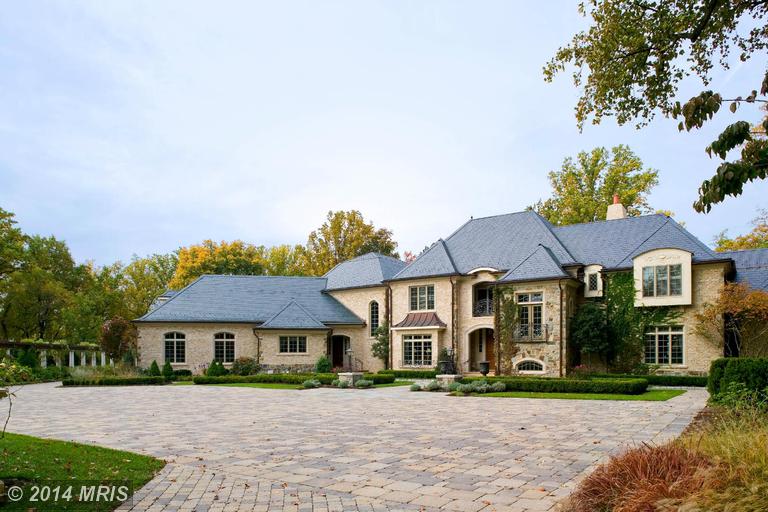 In 2014, there were 157 homes sold in excess of $1M.
The house above, located in Severna Park was the most expensive with a closing price of $6,750,000.
It is a waterfront home that sits on the Severn River with 900′ of water front.
It had a total of 10 bedrooms, 5 full baths and 1 1/2 bath.